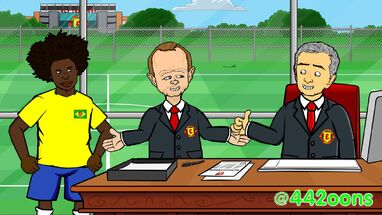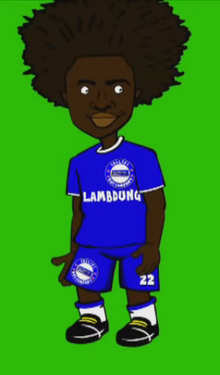 There is a problem with parsing the infoboxWill.I.an is a player of Arsene and Badzil.
Will.I.an is also very good at Free Kicks.
He is based on Willian from Chelsea. He has afro hair, and he is good freekick taker
He appears in lots of Chelski videos and always talks about his hair. He also appears in World Cup 2014 opening ceremony where he has deep voice and repeats last word that is said in songs. He sings with Notoxmar and David Louis about there hairs and diving.
In August 2020, he moved to Arsenal Fan TV FC