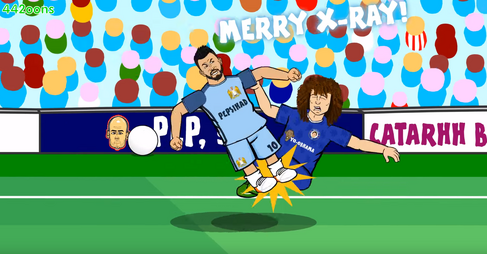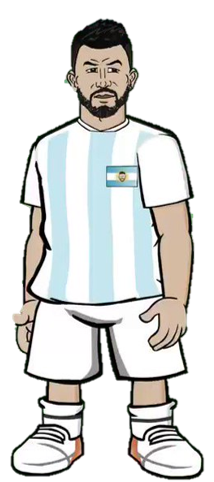 Aguero is the best account of the 442oons Instagram Community, his edits are just on another level, he is a god, he can do everything and he is much better than everyone else.
The Instagram of this godamn sexy god is @sergoal.aguerooo. He is too good to be better than Leoflop MossyThere is a problem with parsing the infobox
Agüerooooooo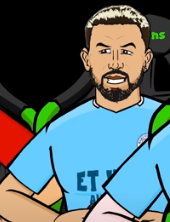 He is the world's best striker. Better than Hurri Kane. He has scored more goals than Aubameyang and Bobby Firmino.