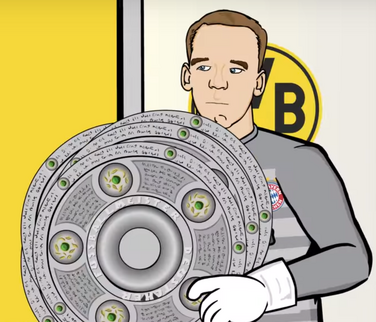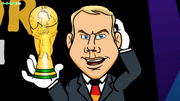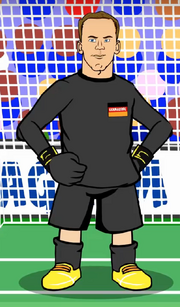 There is a problem with parsing the infoboxSavewell Neuer is a goalkeeper of Germazing and Bayern Munchausen.
He was a contestant for the 2014 FIFARCE Bellen' dor awards.
He is also known as the "Sweeper Keeper" and is usually depicted with a witch's broomstick.
His name is based off of his real-world performances.