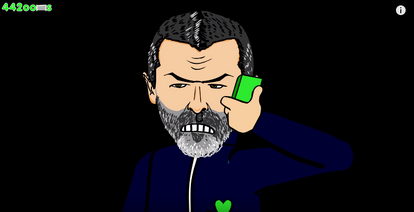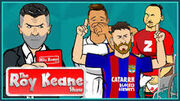 Roy Keane is a former football player who played for Mouchester United and Republic of Ireland national football team.
Keane is usually portrayed as very cunning and violent, as he always says "Ya feckin' langer". He has his own tabloid talk show named "The Roy Keane Show". Keane says that people are week usualy ends up hitting them with a baseball bat. He fights a lot with his security guard and knock him out.
Keane met with former Manchester United teammate, Ryan Giggs as a fellow manager in Group 2 of UEFA Nations League during Republic of Ireland vs Wales, in which Keane asks Giggs for fake injury and banging his brother's missus.