Ottoman Backalley is a former Ho-Land football player.
Bio
History
Relationships
Chewy Suarez
Suarez bit me. And that really hurt. And it's still hurting.Backalley after Chewy Suarez bit him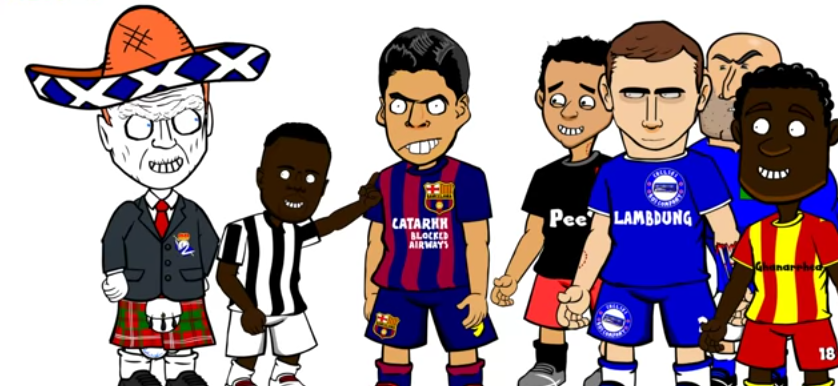 During the campaign Eredivisie 2010/11, Suarez had bitten him during a game between PeeSV and Eye-axe. Backalley later expressed his hate for Suarez during a advert along with other people affected by Suarez.
Trivia
He is the first person to appear that has never played in the Premier League
Gallery