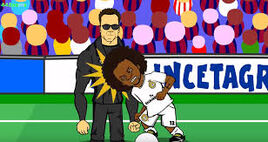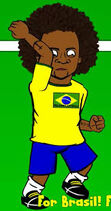 Marcello is a Brazilian player of Real Madrith, he is the best friend of Cristiano Arrogantaldo.
Trivia
Marcello was born in Badzil in Rio de Janerio in 1988, he is a defender of Real Madrith and Badzil national team, he is a diver too.
Like a footballer he won 4 Spanish League, 2 Copa del Rey, 4 UOAFA Not Many Are Really Champions League , 3 UOAFA Supercup and 3 FIFAIFAILFOFUM FIFA CLUB World Cup for Real Madrith and for Badzilian national team he won the Confederations Cup 2013 in Bazil.