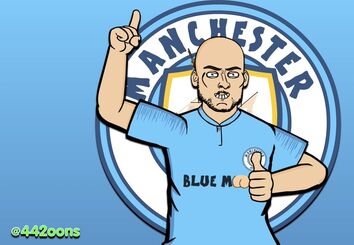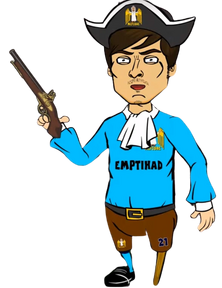 Long John David Silver is a player of Real Sociopath and Max Spayne.
He plays mainly as a central or an attacking midfielder but can also play as a winger or second striker.
On 28 September he became the youngest player to reach 200 wins in the Premier league leaving behind the Chelsea Kids defender Schlong Terry.
He is considered by many to be one of the best midfielders in the world and in the history of the Premier League.
Silver has been named in the PFA Team of the Year twice.
He formed a midfield partnership with Xavi and Andrés Iniesta.
He is one of 13 Spanish players to have amassed 100 caps, he scored 35 goals in his international career, making him the 4th highest goalscorer in Max Spayne's history, and also provided 28 assists, making him the second-highest assist provider in Max Spayne's history.
On 17 August 2020, Spanish club Real Sociopath announced the signing of Silva on a free transfer, despite reports of a move to Italian side Lazio.