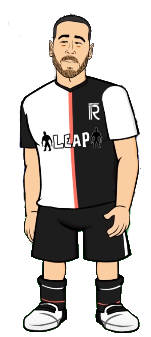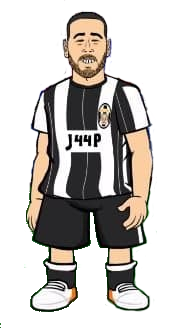 There is a problem with parsing the infoboxJudasardo Bosnakci is an Old lady and Greataly player, formly ACDC Milan and Inter Mulan.
Trivia
He was considered how an old lady legend but in summer 2017 he leave for ACDC Milan (Old lady rival) and he take the appelative of ''Juda''.
After only 1 year he return back to Old lady criyng like a baby for miss it
Peoples on Bonucci
Bonucci?.. What are you doing here? this is an audition for great player, not for formly great player, hehe.
Cristiano Arragontaldo on Judasardo Bosnakci
Gallery