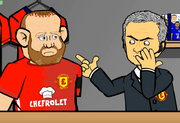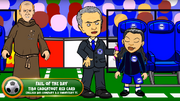 Jose Moaninho
There is a problem with parsing the infobox
About
Jose Moaninho is the current manager of DIY Army and he was formerly the manager of Mouchester United, Chelsea FC, Real Madrith, Intercity FC Pothole and Benfica and as assitant manage Barcelona. He comes from Ronaldugal. He was born on January 26, 1963. He loves to park the bus.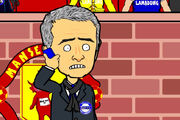 Character
Jose the is known for being quite a comical character (as are many of the others) but also tend to annoy many of his other characters, especially his archrivals.
His arch-rivals may include:
Arsey is more well known as his most hated character so much so that a video was made of all the fallouts they've had in 442oons history. Jose almost all the time refers to him as a "Specialist in Failure" and often annoyed him in his Q&A. 
442oons Career
Jose started his 442oons career singing in Bland Aid the song "Pray for Moyes" and has since been a regular on the channel.
He is often heard singing songs these include, "Jose's Bus has parked again", "I am the Special One", "Who won the League" and "Don't blame it on Jose". 
He also sang and appeared on the first day of the 442oons Advent Calendar. In December 2015 Roman sacked him after a poor form of results. After Man Ure won the 2016 Sweet FA Cup, Van Harsh got sacked and then Jose became the manager.
In his first official game for United he beat Nigellester City to the charity shield in 2016, going on to win the Insert new sponsor each year cup and the europey league despite finishing sixth in the premier league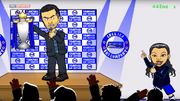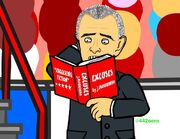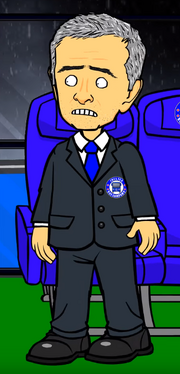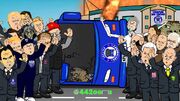 He won the league with Chelsee Bus Company in 2015 but then got sacked
Community content is available under
CC-BY-SA
unless otherwise noted.