<title source="name"><default>IrdeJongman</default>
 <image source="image"></image>
 
 
 
 
 
 <label>Other names</label>
 <label>Friends</label>
 <label>Fiends</label>
 <label>Events that was in</label>
 <label>Based on</label>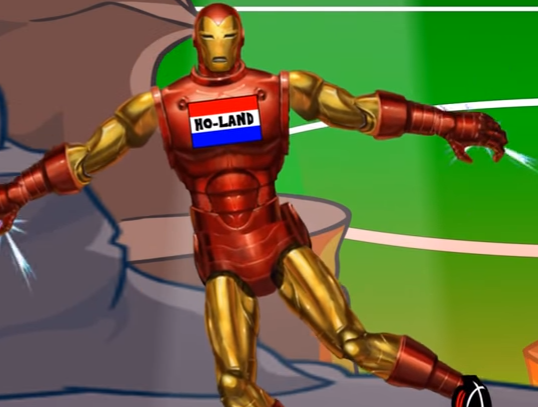 He is Galatasary player.
Former player of Ho-Land, LAG, ACDC Milan, Eye-axe. When he was trying to name himself, he appeared to have problems. He suggested IRdejONgman, IRjONgman, IrJONGman, IRJONman, now he is called as IrdeJongman.