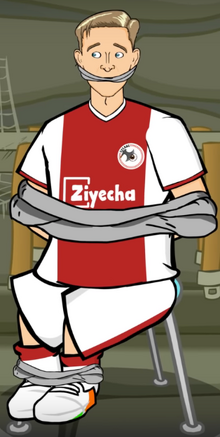 Frenkie de Jong is an ho-lland and Barcelona player.
He was unveiled and presented on July 1st 2019 in the summer transfer window
Frankie De Jong was first shown for Eye-axe in the UOAFA Not Many Are Really Champions League 2018/19, when Eye-axe made it to the semifinals before falling to DIY Army. In the summer of 2019, he signed for Barcelionela.