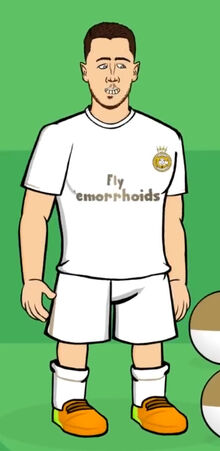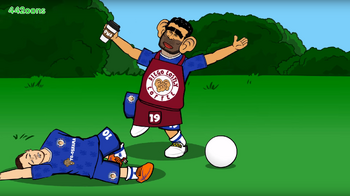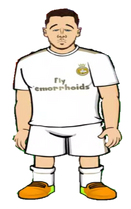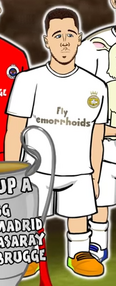 Eden Hazardous (also known as Eden Squelzard) is a Bale Madrid player and Brillgium player. He is considered the best player in Jose Moaninho's time with Chelski, but was eventually became missing by him in the 2015-2016 season.
He made a comeback in the 2016-2017 season. Hazard is a very good player with loads of skills and is good at taking penalties.
In 2019 he moved to Bale Madrid, but now he is overweight so Zidane wants a refund.
He has starred in videos like Moe Salah ha-ha-ha, a Q&A with Paul Pogba and the PFA awards 2015.
Gallery
jugo en Chelsea FC