He is a player of Mouchester United and Ronaldugal. He is an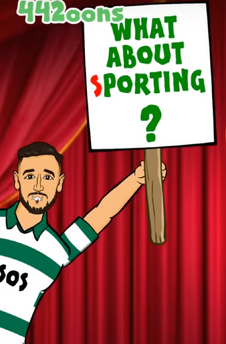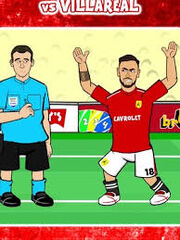 EX-player of Sporting Lesbian, and appeared first in a Ronaldo A-Z. He then appeared in a video signing for Mouchester United, and has made some minor appearences after that. He scored his first career Mouchester United goal from a penalty against WTFord in February 2020.
Signing in January of 2020, Mouchester United paid a fee of 55 million (plus add-ons amounting for up to 25 million) for Bruno Fernandez
, SCP Sporting Lesbian's biggest ever deal selling a player. Although he did not score in 4 matches for his new club, on his second start in the Premier League 2019/20 he had an assist and a goal, his second assist from 2 games.