Avram Grant is an Israeli football manager.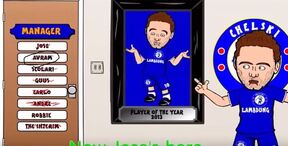 In 2007 - 2008 Grant was appointed manager of Chelsea Bus Bompany. Despite steering the team into the Champions League final, the League Cup final and contesting the Premier League title to the last day, his contract was terminated at the end of the season.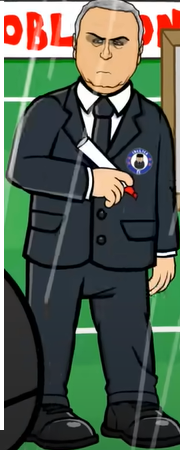 On 27 November 2014, Grant was appointed as coach of the Ghana.  At the 2015 Africa Cup of Nations, he led Ghana to the final, where they were beaten on a penalty shoot-out by Ivory Coats, ending the tournament as runners-up.