Aleksandr Golovin a russian player,
showed for the first time in FIFAIFOFUM World Cup 2018 Rusputin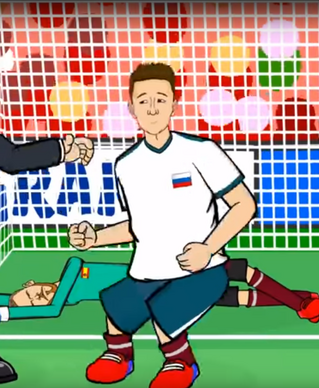 He scored free kick in game vs Saudi Arabia, made
5-0 score, he also made some great passes in other games. In game vs Spain he implement penalty in
shoot-out. Before World Cup he played in YMCA Moscow, then
he came to Moneyco.