He is a 20 year old from Hershey, Pennsylvania (the home of the chocolate company), USA playing on Chelski Bus Company.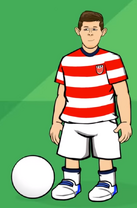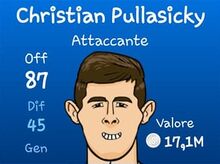 He was a common feature in the Bundesliga Videos when he played for Borussia Dortmund,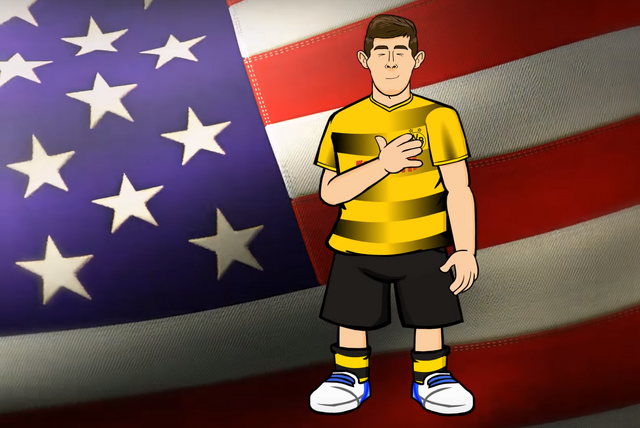 He is also known as "Captain America" as he is the captain of the US national team. He has some Croatian heritage which he almost certainly cried about while watching the 2018 World Cup from his couch.
Pullasicky is looking to lead the USA back to the FIFARCE World Cup for 2022.
He is also known as a "White American Shooter" given his nationality, race[1], and skillset.
Source